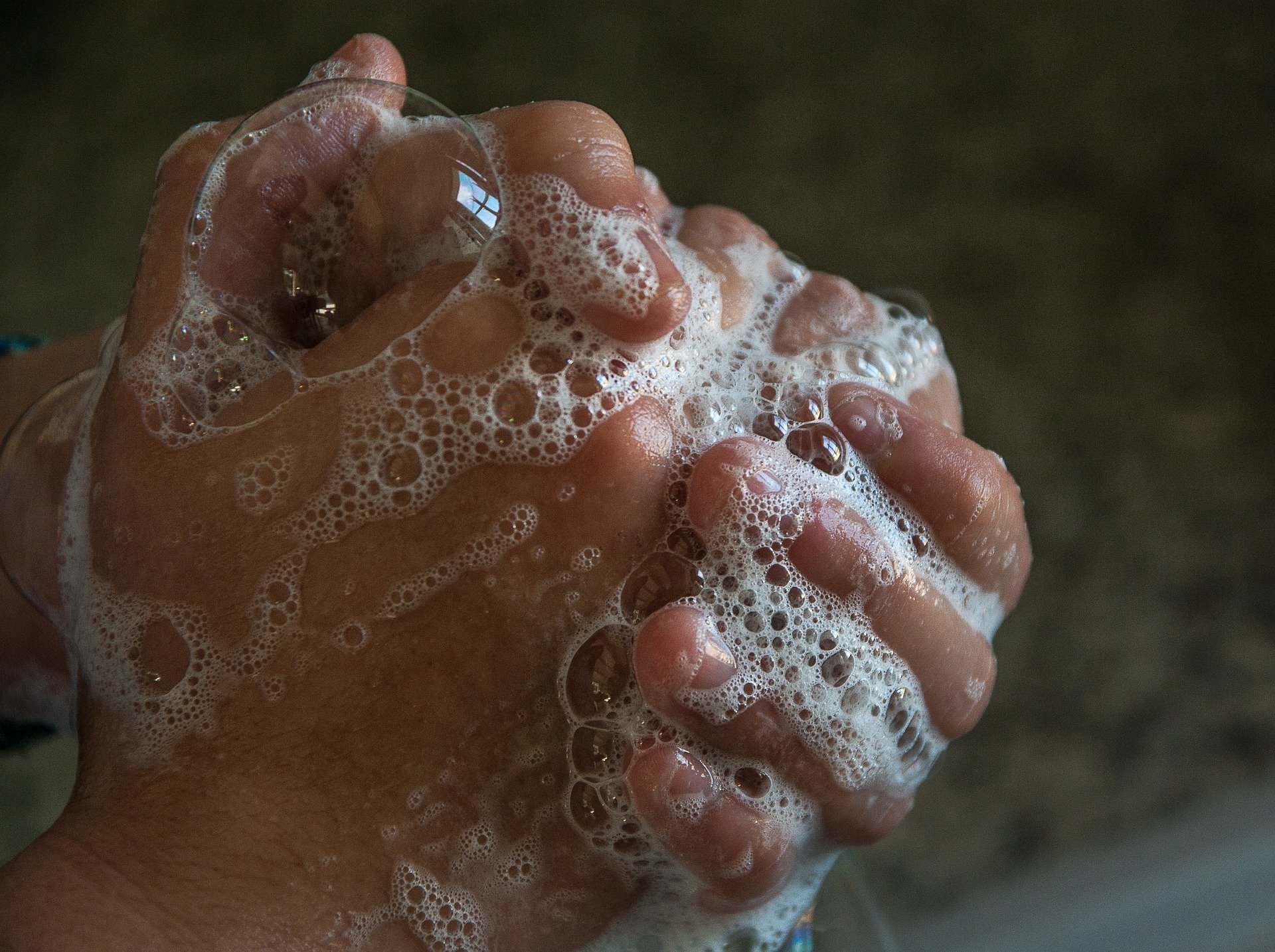 (Posted on March 2, 2020) The safety of our clients has and continues to be our highest priority, and with that in mind, we are monitoring the Coronavirus situation, as it relates to the Travel Industry.
At this time, there are no travel restrictions within the United States, and we take our guidance from the World Health Organization (WHO), and the Centers for Disease Control and Prevention (CDC).
Based on the information to date, all of our trips are scheduled to operate. If anything changes, we will obviously contact our customers immediately.
To help prevent the spread of viruses, the CDC recommends:
Staying home if you are sick or have a fever
Coughing into a tissue and throwing it away
Washing hands often with soap and water for at least 20 seconds or use hand sanitizer that contains 60% – 95% alcohol
Avoid touching eyes, nose, or mouth with unwashed hands.
For additional information on the Coronavirus (COVID-19) please visit www.cdc.gov or www.who.int