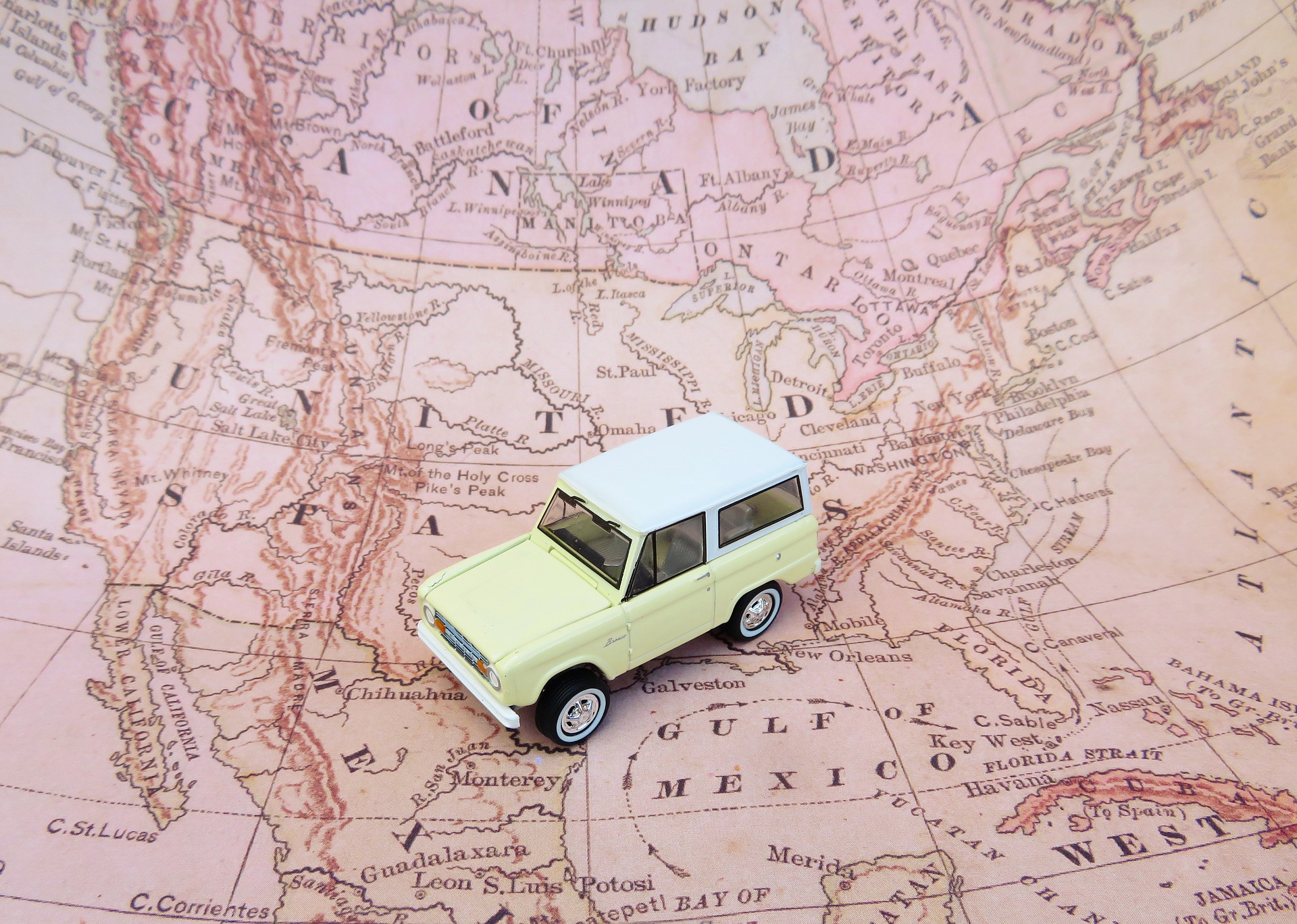 It's a beautiful day to travel. As your group reaches its destination, you can feel the excitement and energy. Maybe your group been working for months – raising money, practicing and honing skills – all in preparation for this trip.
The last couple of months have been disappointing, to say the least as many attractions are now closed to groups.
Like you, we have spent months, and sometimes, up to a year putting together the perfect trip for your group.
Recently, SYTA (Student & Youth Travel Association) published an infographic that gives a timeline for planning a group trip. Right now, it only shows part of the story as we are now working with our vendors on behalf of our clients to cancel arrangements and recoup any possible refunds.
We know that travel will return. When it does, we will be here for you to continue to plan the perfect trip for your group – just as we have done for more than 27 years.