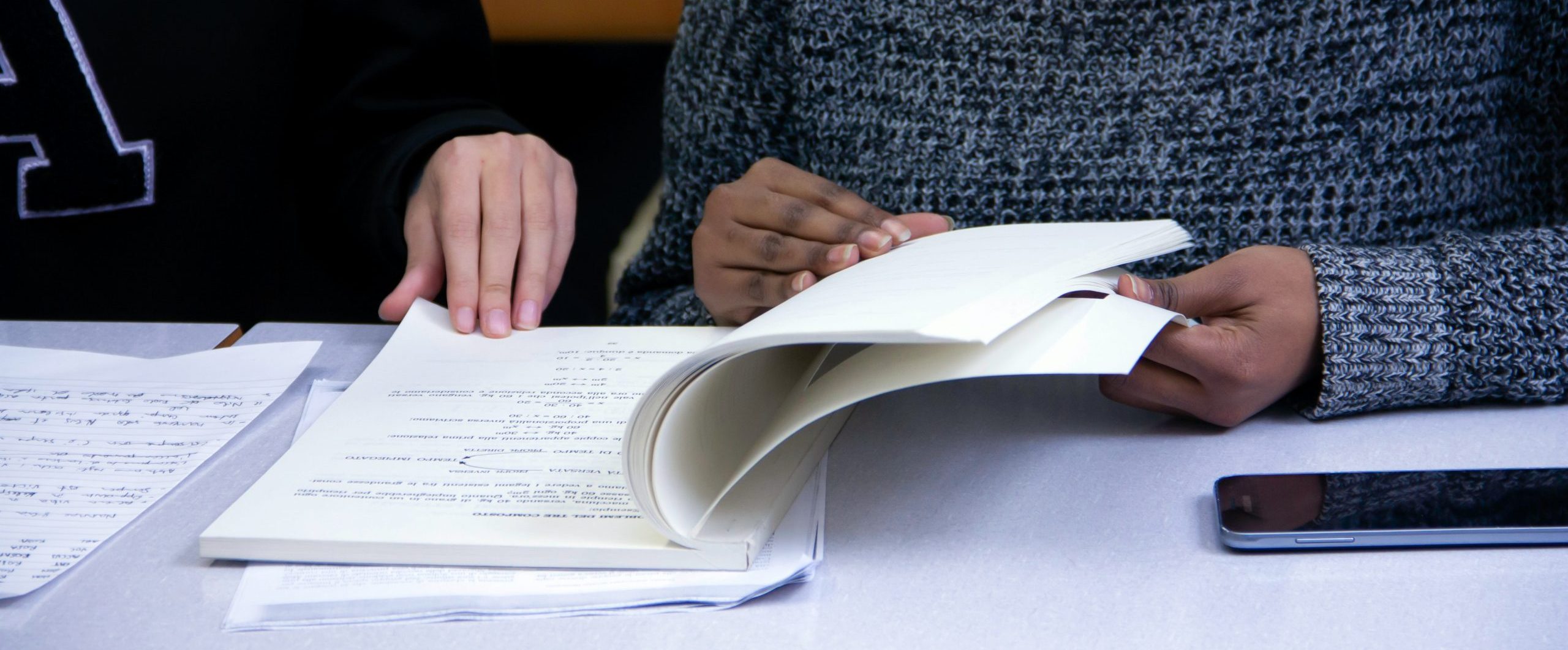 Scholarship and Grant Programs
We recognize the importance of travel in creating students who become global citizens that are accepting of new ideas, embrace different cultures, and break down social and economic barriers.
Since 2006, CCIS, Inc. has awarded nearly $130,000 in scholarships. These programs are available to all clients of CCIS, Inc., including CCIS and Discover Student Travel.
Student Travel Grants (up to $5,000 annually)
A CCIS Student Travel Grant is financial aid granted to individuals who have been nominated by a teacher or youth group leader and who meet criteria within three categories: Need; Initiative/Involvement; and Service/Citizenship.
PLEASE NOTE: THE STUDENT GRANT OPPORTUNITY WILL RESUME FOR THE 2022/2023 SCHOOL YEAR.
Teacher Grant Program (up to $4,000 annually)
As a part of our ongoing commitment to support education, CCIS is now offering grants to educators that will enhance learning opportunities for their students. These grants are intended to help meet the funding challenges that a group might face because of budgetary shortfalls.
Click here for an application. The application is a fillable form. Once it has been filled in, print, sign, and send to info@ccistravel.com. Applications will be accepted until funds for this program are exhausted.
$1,000 National Scholarship
CCIS will continue to award a $1,000 National Scholarship each year to a high school senior that participated on a CCIS or Discover Student Travel trip during the current school year. This scholarship is not based on financial need. Students can download the application here. Please be sure to submit all information requested in the application as one complete packet. Submission deadline is April 30, 2024.
We are pleased to announce our 2023 National Scholarship Winner!